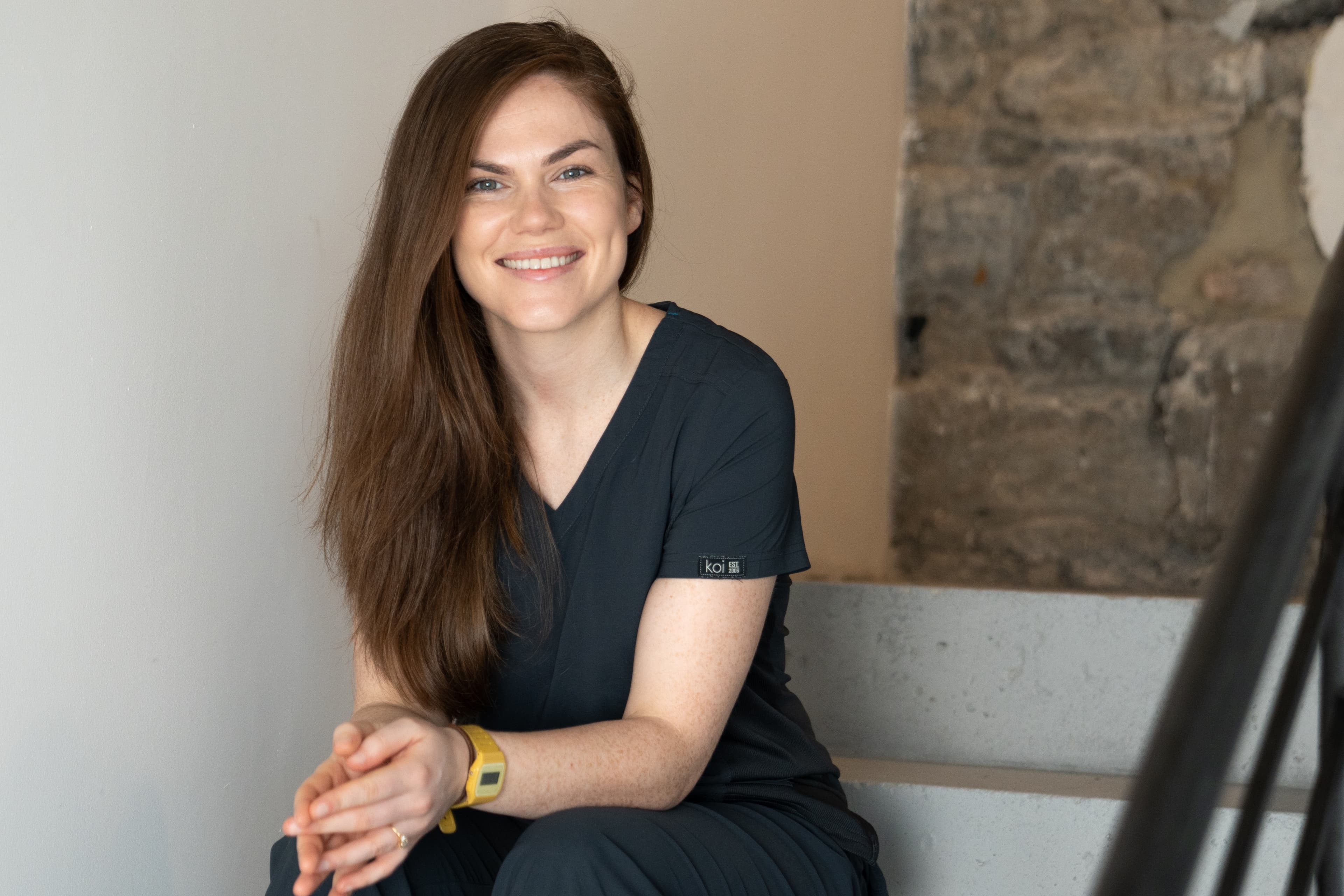 Sarah McGowan
Clinical Director and Founder
Sarah is a highly experienced musculoskeletal and sports physiotherapist who also specialises in women's health. Holding a BSc in Physiotherapy and a Masters in Sports and Exercise Medicine from Ulster University in Jordanstown, she spent a number of years working in Northern Ireland in established private practices and with an array of sporting teams. This included working with the Antrim Senior Football Team and The Newry Wheelers for The Ras (Irelands largest endurance cycling race), both for 3 years. Sarah is also a qualified STOTT Pilates teacher and a Body Balance Reformer instructor.
Sarah returned to Sligo in 2018 to fulfil a lifelong dream of helping people in her hometown, working in private practice whilst providing physiotherapy for the Senior Sligo Rugby Club first team.
Sarah McGowan Physiotherapy was born in 2022, with the aim of providing the highest quality care to everyone who comes through the door.
"I am extremely passionate about physiotherapy and it's benefits in guiding people to resolve their ailments. Physiotherapy to me is not just about looking at the body, but looking at all aspects of a person's lifestyle and putting together the pieces that tells their story. I believe above all I am coach, and I aim to empower people to show how capable they are of achieving their goals."
Sarah lives in Strandhill with her partner and their dog Sona. Outside the clinic you will find her surfing, running, hiking, anything outdoors really!